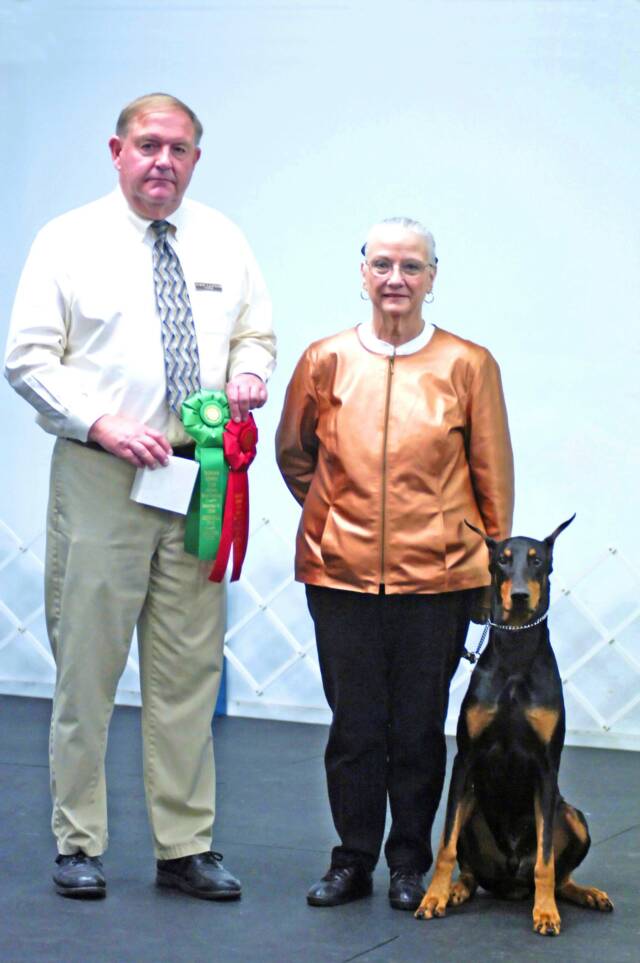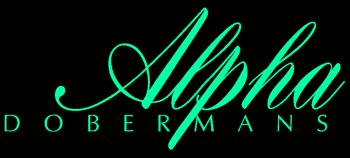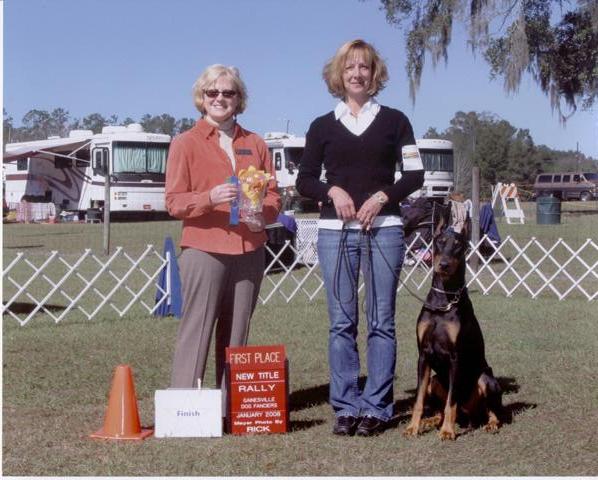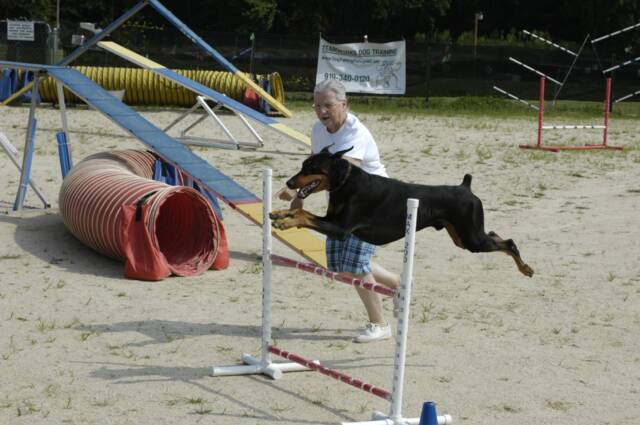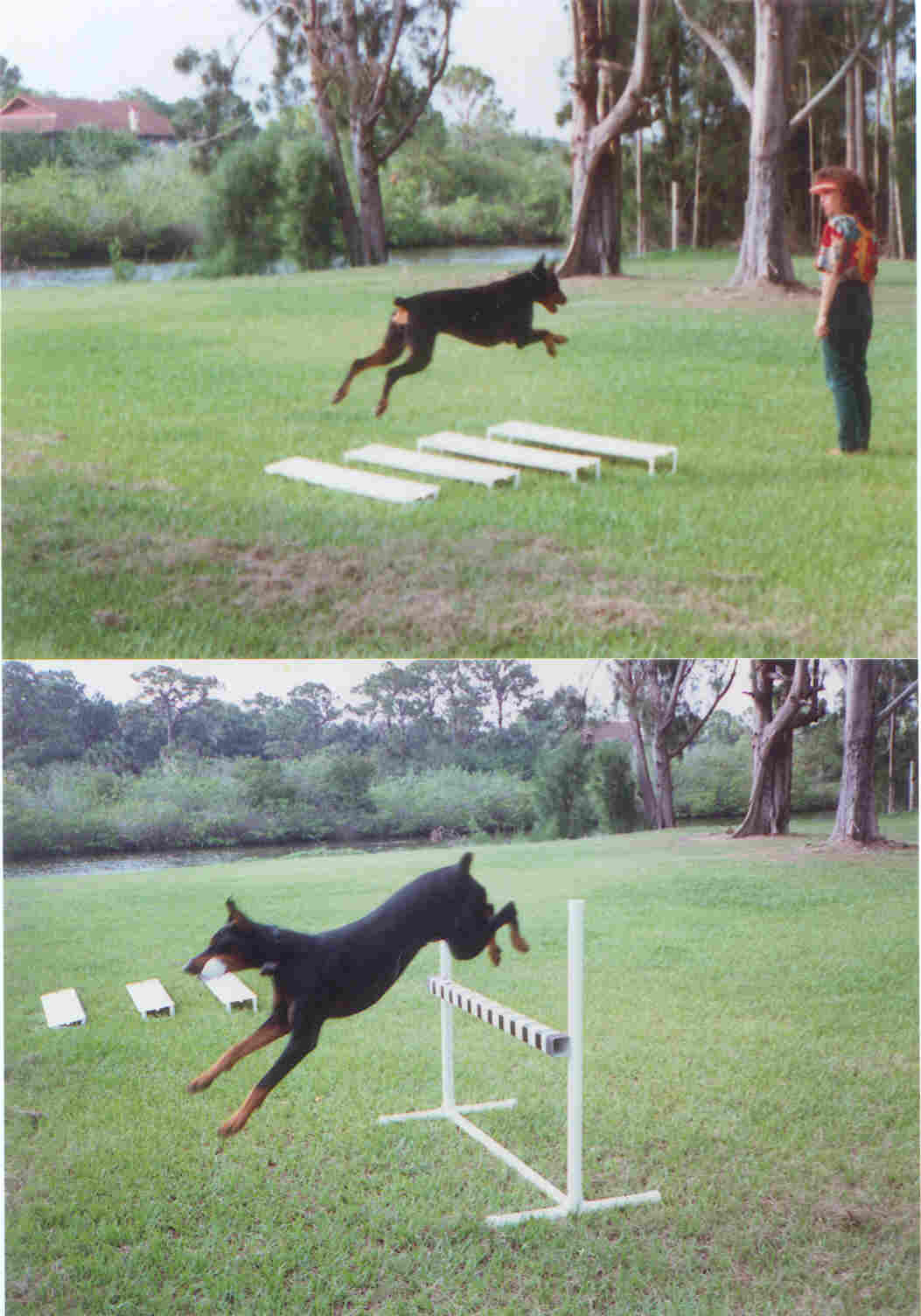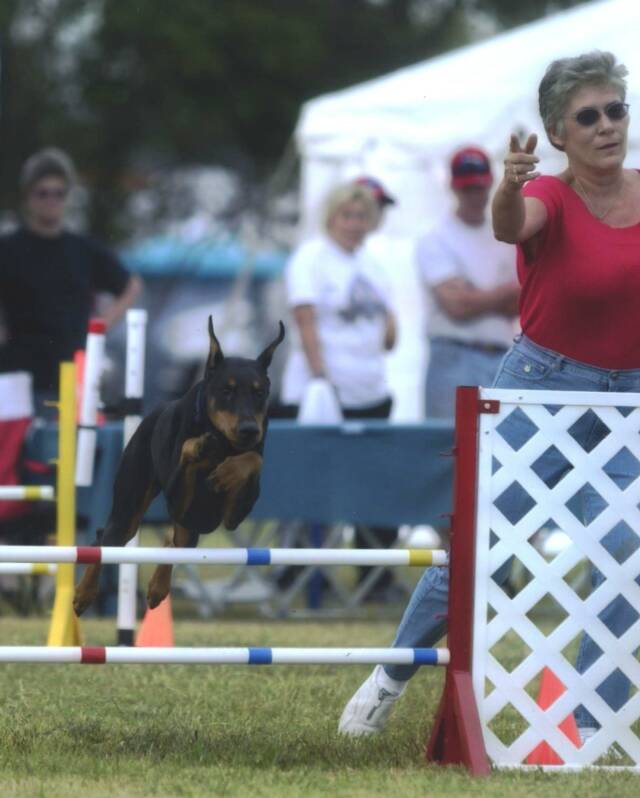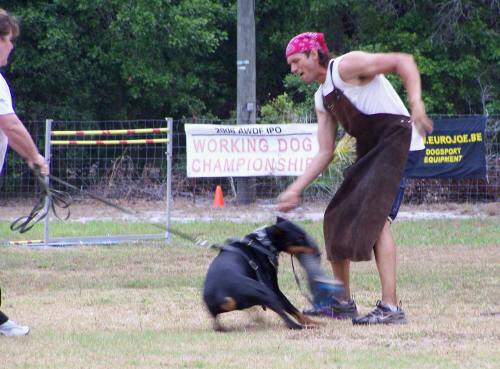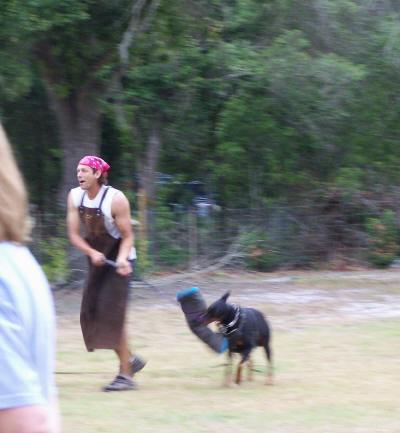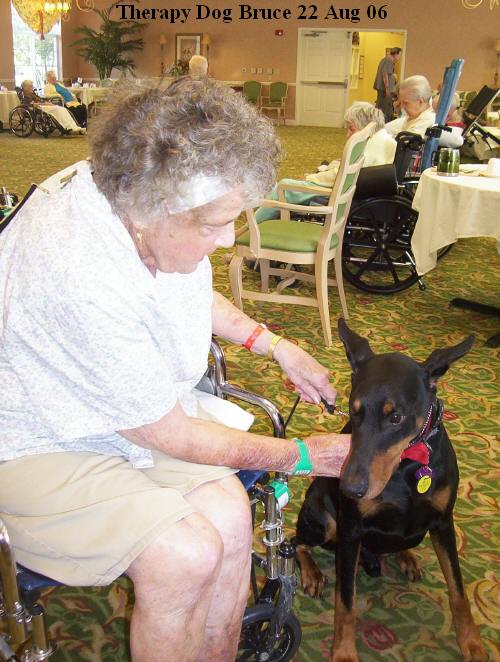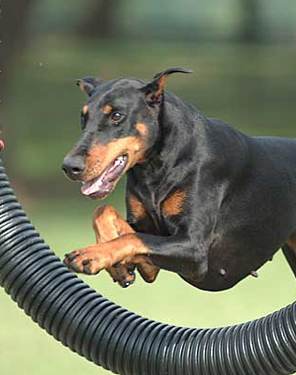 These dogs exemplify Excellence in Temperament and Conformation  that is the Foundation of  the Total Doberman.

We're  proud of their owners' dedication to making them the best they can be.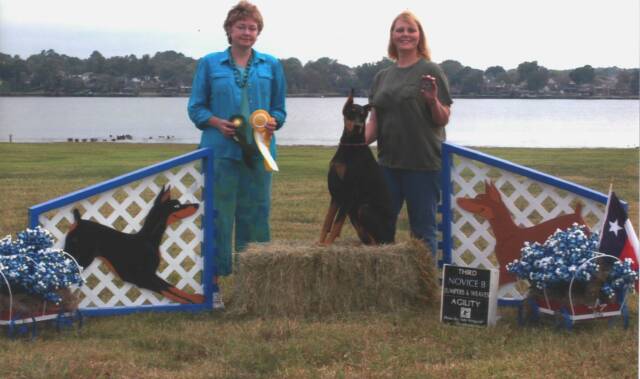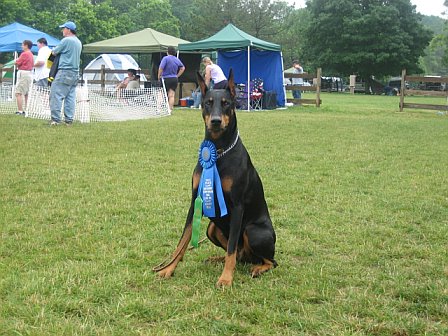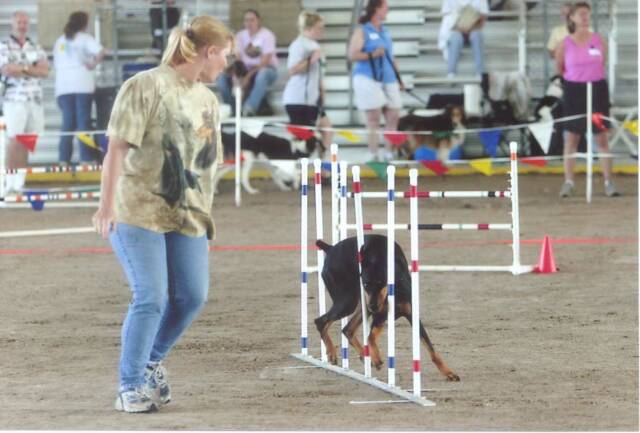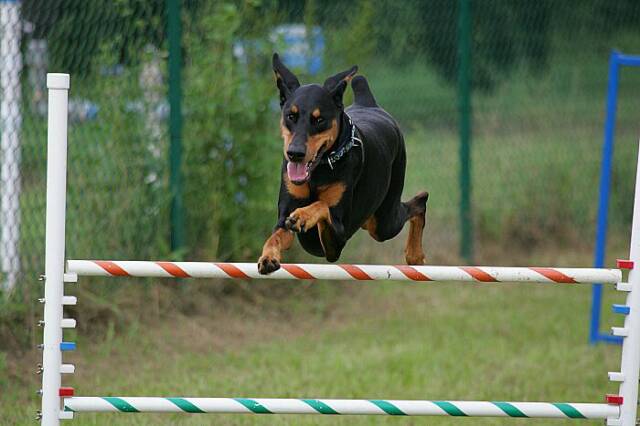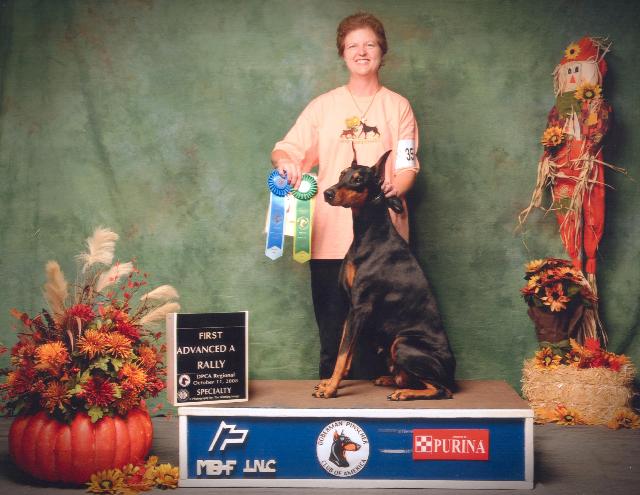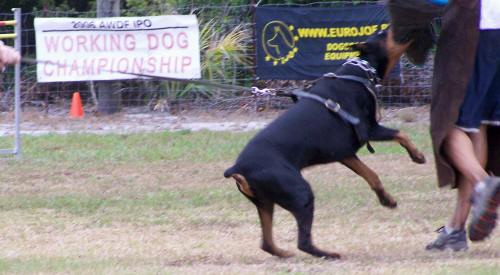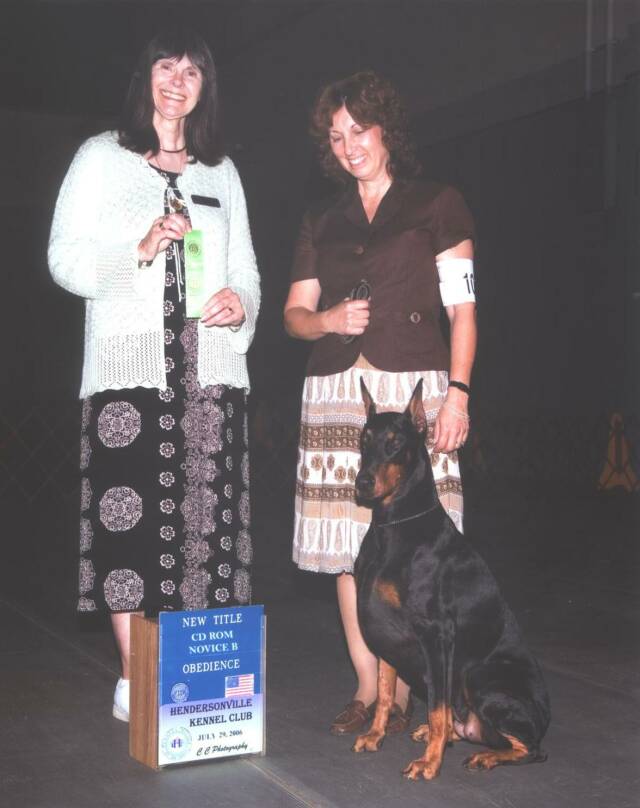 CH. Alpha's Fun And Games, CGC, RA

"LEVI"

and Tracie Johnson  

Alpha's Black Irish, CD, RE

"MILO" and Paulette Hicks

Alpha's Ruffian CD, RN, OA ,NAJ

"NIKKI" and Carol Witt

Alpha's Wild Irish Rose CD NA NAJ TDI

"MORGAN" 

with Anne Morressey

.CH Alpha's Harlem Nocturne CD RE TDI

"BRUCE"

Getting a workout with Ivan





Owned by Stacy Perry
"BRUCE"

Also The THERAPY Dog

CH Alpha's Simply Irish CD, RA, TDI

"CASEY"

and Joanne Cook

BISS, AM, CAN. CH Alpha's Satin Doll CD, ROM,TDI

"BIJOU"

and Susanne Smith

Alpha's Lady's Secret

"BELLA"

Owned by Toby Doe

Winnie's Out Of The Blue, CD, WAC,TDI

"WINNIE" and Susanne

IN Loving Memory of "WINNIE"

CH Alpha's Take Five CD 

"BONNIE"

Owned by Barbara Kups

Alpha's Remmington, CD  

"GUNNAR"

Owned by Barbara Kups

Alpha's PeanutButter Cake,CDX

"EMILY"

< /div>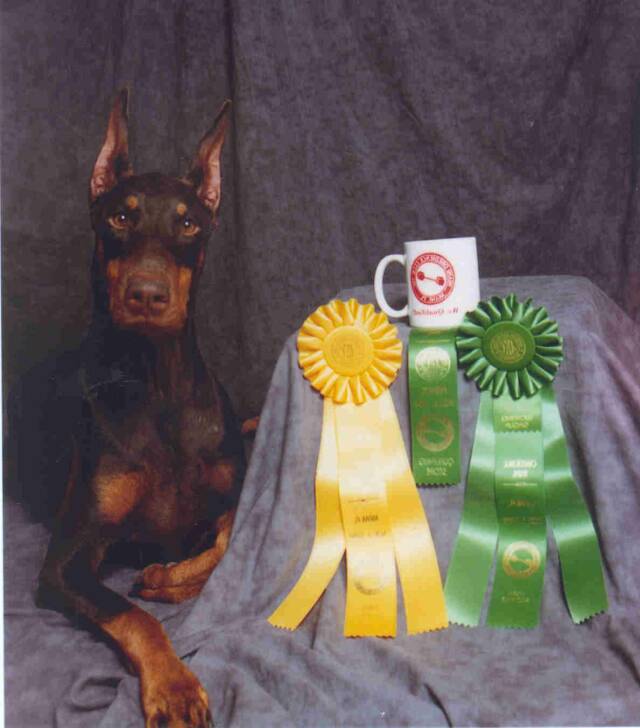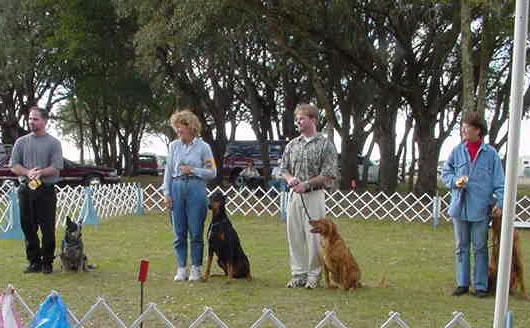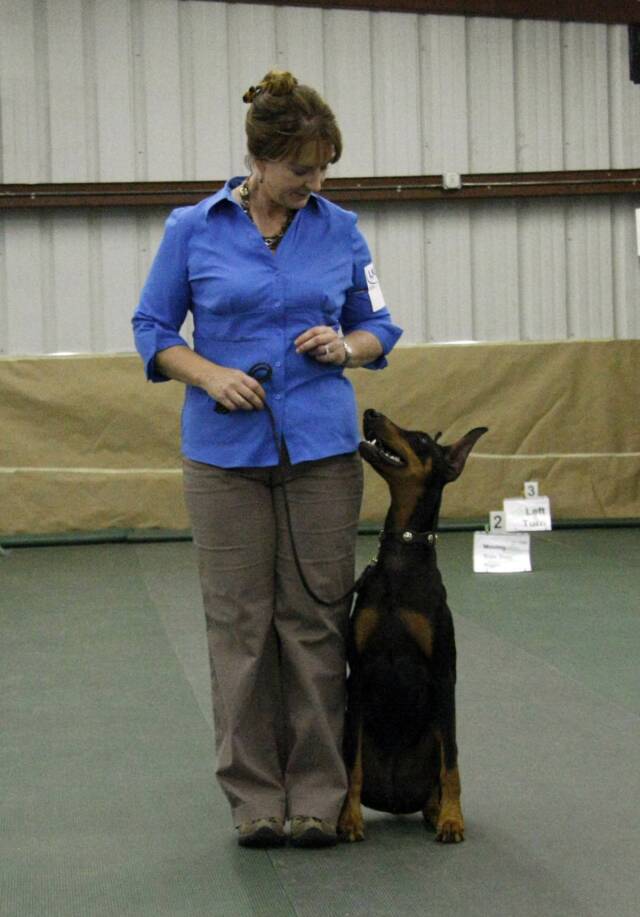 Cabobs Magic Fire v Alpha CD RA TDI

"KELLY"

and Lisa Mallory